Agency Information
Considering in-home care for your senior loved one can seem like an overwhelming task. There are so many decisions to be made, so many things to consider and possibly so many family members involved in the process.
We understand that this can be a process and is a new season for you or your loved ones that are caregivers and the senior themselves. No one is over the moon excited about starting this process and new season in their lives, and we totally get that!
But, we want to help you and give you a little bit of information on how to ease the anxiety of looking for in-home care for you or your loved one. So, we have compiled a list of things to consider when looking for care within the home.
What kind of care does your agency provide?
If your agency does not provide the care I/we need, can you assist in finding care?
Are you licensed, bonded and insured
Is your agency local? Are you a franchise?
How long have you been in business?
Are there limited hours that I can reach someone incase of an urgent need? or can I call at any hour?
Do you do criminal background screening and finger prints for all of your caregivers?
Do you welcome customer reviews and offer the links to do reviews?
What qualifications are required of your caregivers
Do you welcome clients with in-home video monitoring
Is a supervisor available at all times if needed?
Do your caregivers participate in continuing education?
---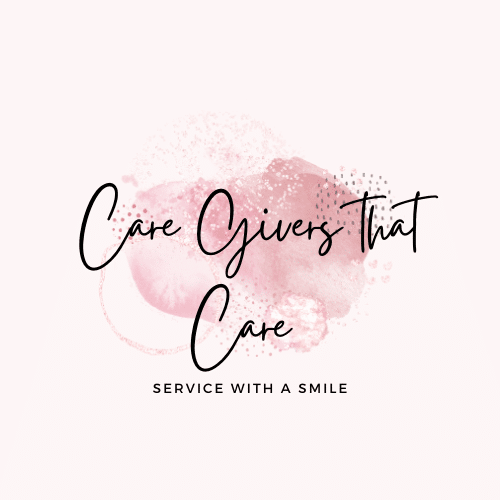 The Caregiver
Are your caregivers certified and if not, are they experienced?
Will I/we have the same caregiver at our care visits?
Is exchanging phone numbers allowed with the caregiver?
Does the caregiver get full disclosure and detail of the client?
Is the driving record of the caregiver checked and monitored during employment?
Does the caregiver know of my/our limitations and needs?
Is there ability to change my caregiver if I/we are not happy with the caregiver assigned?
What is your policy on giving and receiving gifts to or from the client?
What is your policy on caregivers and their cell phones?
---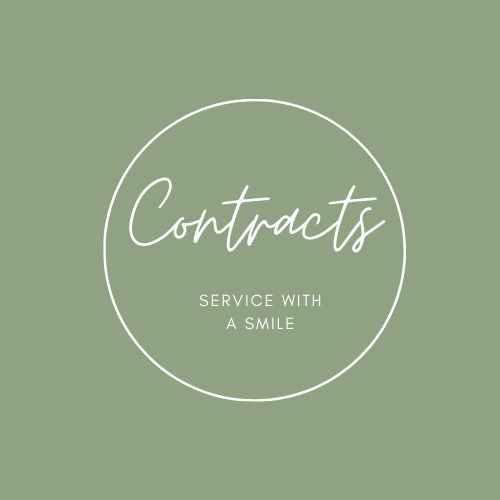 Do You Have A Binding Contract
Whoever is happy will make others happy too. -Anne Frank
Do you have a binding contract?
Can my service agreement be cancelled at any time?
Do you require a deposit before service starts?
Will I get copies of our signed documents for my file at home?
Will my service fee be the same always?
Do you take insurance and/or private pay?
What is your billing cycle?
What are your payment methods?
Will I receive an invoice for services by mail or email?
---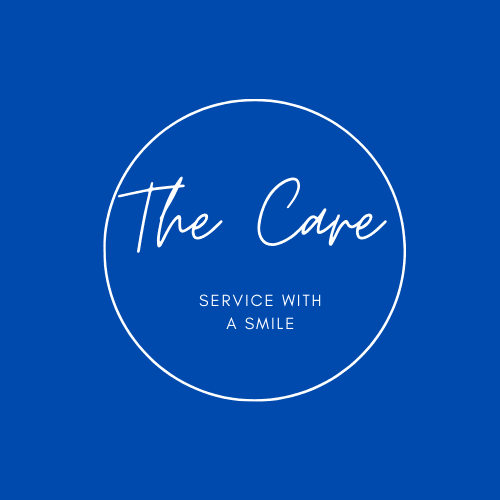 My Care
Do you consult the family of the client when there is a change in scheduling, billing, emergencies etc?
Do you send a care report to the family of the client? If so, is it weekly, monthly, biweekly?
Do you have the care that will be provided on a care plan or care notes?
How often is care evaluated by management?
Are there courtesy calls to do a verbal well check on client from management?
Do you provide transportation?
Are the service fees that same no matter what the care is, or is there a fee schedule?
Do you take long term care insurance?
It is our honor and duty to honestly provide you with all of the information that you need to find good care for you or your loved one. We take the time to casually talk with you and walk through the process with no rush, understanding that this can be a lot of information to gather as you journey into this new season of your life or your loved one.
We invite you to give us a call at 863-944-3349 to start the process today.
Contact Us https://sunshinehomeandcompanioncare.com/contact-us/
Paul the Apostle

2 Corinthians 8:21
21 for we aim at what is honorable not only in the Lord's sight but also in the sight of man.