Winter Haven Florida In Home Senior Care
In Home Senior Care Based in Winter Haven
Our company was born right here in Winter Haven and we have been serving the local winter haven and surrounding areas for over a year now. With Sandie having over 7 years total in the healthcare industry we have helped hundreds of seniors with our in home senior care services. contact us today for a free consultation and see below what people are saying about us!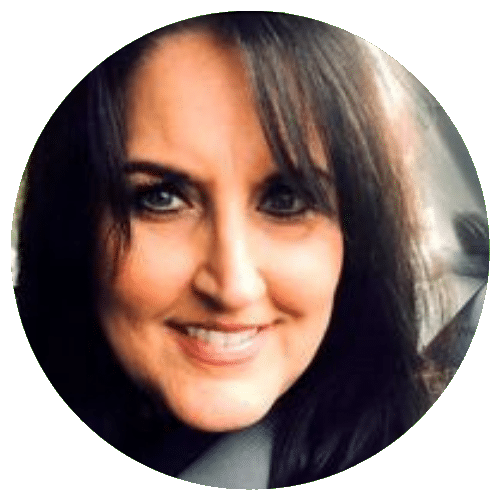 "She has the biggest heart I've ever seen for those that many are left the finish life alone. If you're ever fortunate enough to meet her, you'll discover, she's a life changer." 
If you are in need of a safe, loving environment for your loved one I highly recommend
Sunshine Home
and Companion Care.
This company is an
amazing blessing
to those who need
assistance.
We are here to support you or the senior in your life emotionally, physically and spiritually. Sometimes it just comes down to needing someone to talk to.
Every day life gets in the way and makes it hard to remember your eye exam appointment or regular well checkup. Let us help remind you of your important appointments so they are not missed and forgotten.
Schedule Your Free Consultation Today
Subscribe to our newsletter
Subscribe to The Sunshine Care Group Newsletter to receive great tips on caring for yourself or loved ones.
By submitting your email address, you agree to Sunshine Home and Companion Care, LLC's privacy policy.
In Home Senior Care for Winter Haven and Surrounding Areas
If you or a loved one needs a helping hand, please give us a call today! We can set up a free consultation and take the steps needed to give the best care possible. If you don't see your area listed below please give us a call or fill out our contact form here to see if there is a way that we can help.
Sunshine Home and Companion Care | Winter Haven, Florida | (863) 944-3349