How did Sunshine Home and Companion Care come to be?
In short, my mother was affectionately known as "Sunshine" by all of her grandchildren.  Since rocking them as babies in her rocking recliner singing "You are my Sunshine". 
While Sunshine spent her last years in and out of rehab, it was my mission to be present at all times.  It occurred to me that there were many there that longed to be home. They would have loved to have been home with a little extra help to do the things that they could no longer do around the house. 
I understood that grown children are sometimes long distance and do have families and work. This can be a challenge to the grown children in deciding what kind of help their senior parent or loved one needs. 
I made it my mission to be of service to the seniors of our community and surrounding area. It is my privilege to sit with families and come up with a plan and put it in place.
Call us today or contact us here for a meet and greet to discuss what is needed and to provide you with all that we do.
– Sandie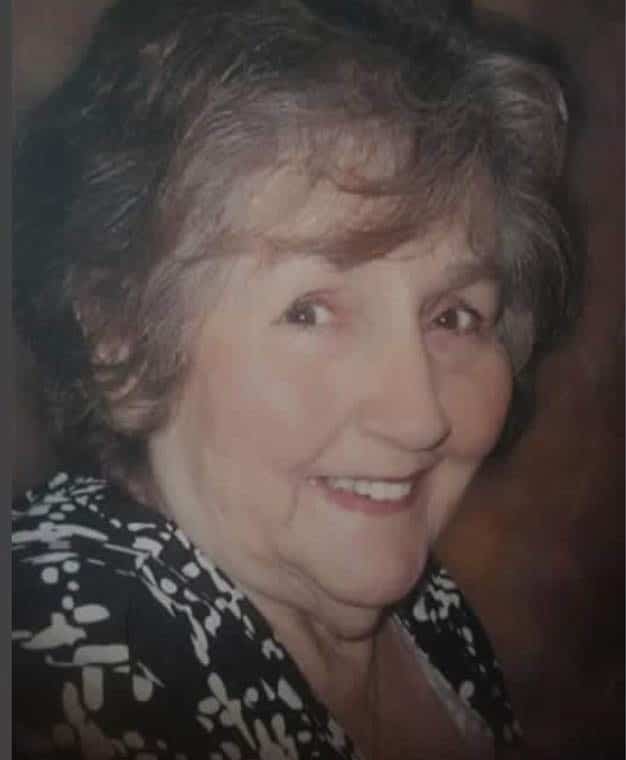 She has the biggest heart I've ever seen for those that many of whom are left to finish life alone. If you're ever fortunate enough to meet her, you'll discover, she's a life changer.
If you are in need of a safe, loving environment for your loved one I highly recommend
Sunshine Home
and Companion Care.
This company is an
amazing blessing
to those who need
assistance.
Schedule Your Free Consultation Today
Subscribe to our newsletter
Subscribe to The Sunshine Care Group Newsletter to receive great tips on caring for yourself or loved ones.
By submitting your email address, you agree to Sunshine Home and Companion Care, LLC's privacy policy.