There Are a Variety Of Ways We Can help
You can view all of our services below. Click here to contact us and let us know of your specific needs. We will do all we can to meet them.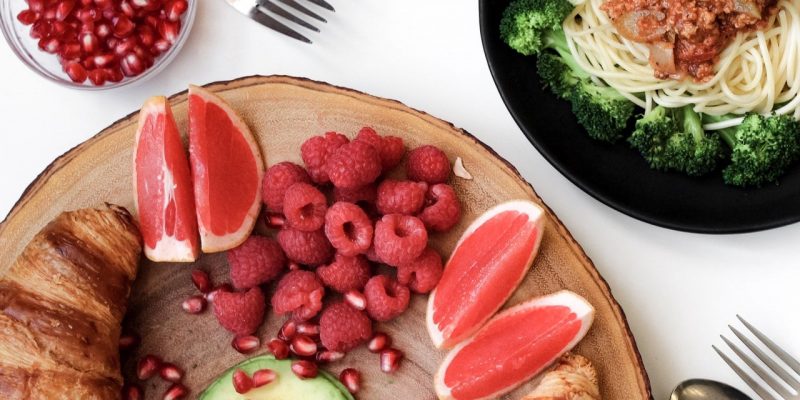 We help plan and prepare meals to make it easier to eat healthier and get the proper nutrients. 
Did I take my medication today? You won't have to ask yourself this, or worry that your loved one took too much of their medicine. We help remind you when it's time to take your medicine so you're on time and on track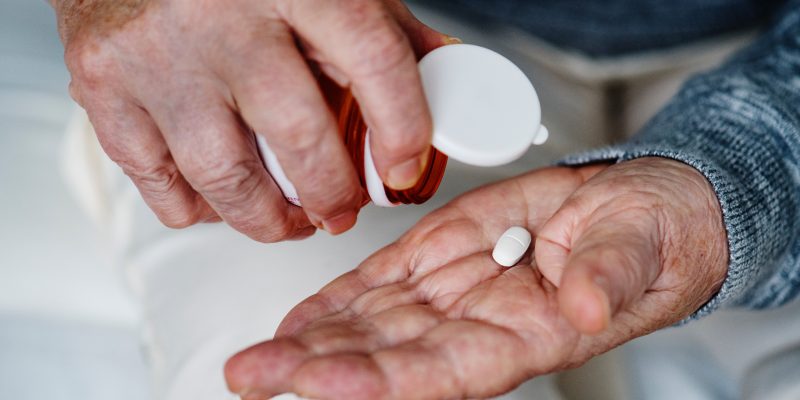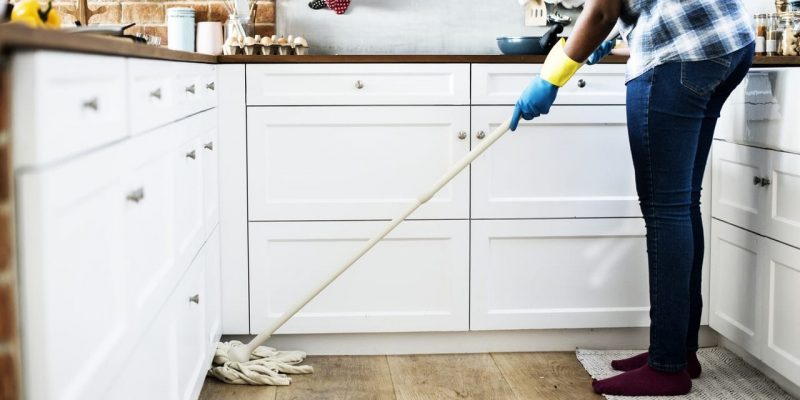 Is the house not getting cleaned in the hard to reach areas? We understand, and help do light duty house work so that your aging loved one can relax in a clean home. 
Socializing is a lot harder when you can't get out of the house. We like to bring life into your home by getting social and doing fun activities to make every day life more enjoyable. We've made some amazing friends when we started this business and can't wait to meet many more!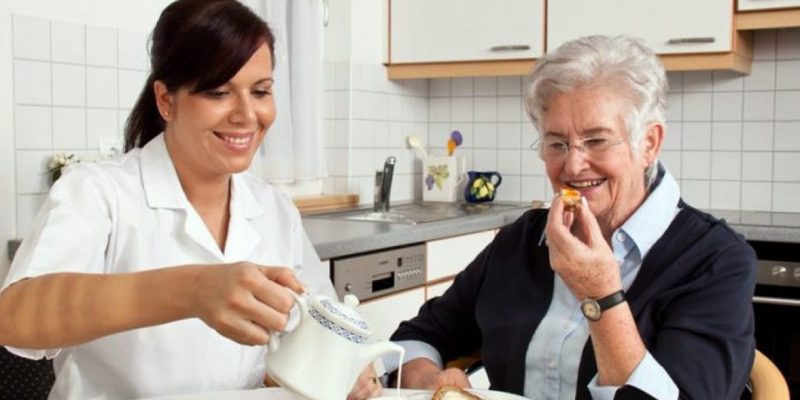 After a major or even minor surgery it can be extremely difficult to get around and do the things that you need to get done. This is why we are here when you need after surgery care to be right there and help out around the house and keep yourself or your loved one safe!
Laundry Stinks! (if it doesn't get cleaned) this is why we will help gather around the dirty laundry and wash your clothes and bedding so that you have a clean, fresh outfit and a comfy, warm bed to sleep in.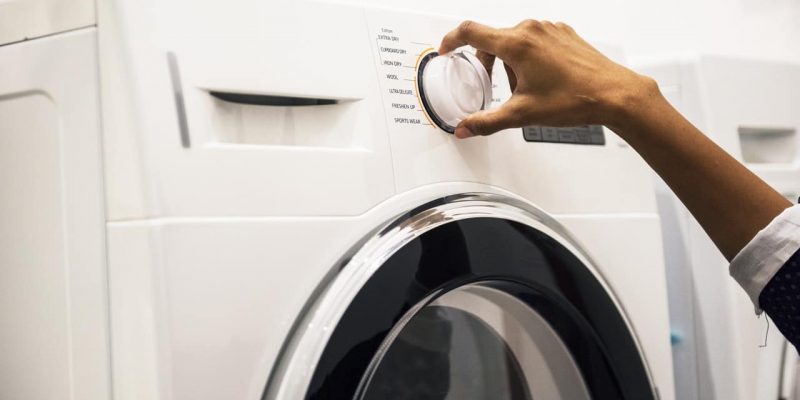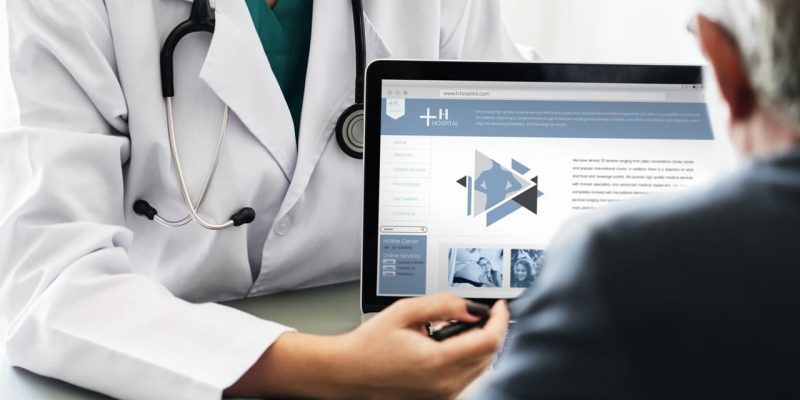 Accompany To Doctor Visits
We will accompany our clients to a doctors visit if they need help driving, or need someone to help them get out of the house.
Grocery shopping can be a lot of work and take a lot out of someone with all the walking and carrying around groceries. Let us be of assistance by picking up your groceries and bringing them right into your home.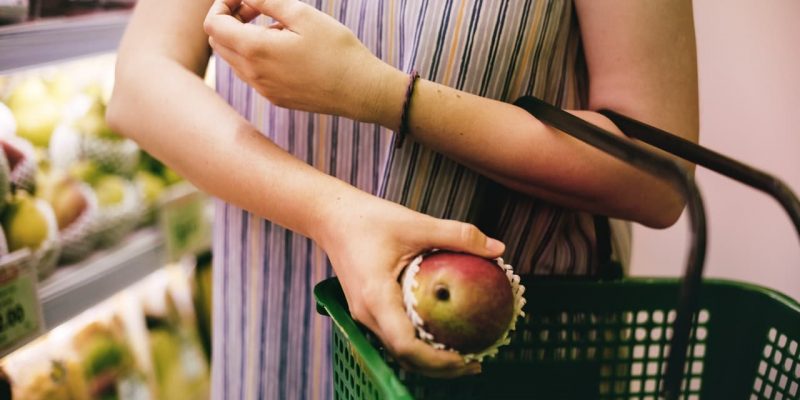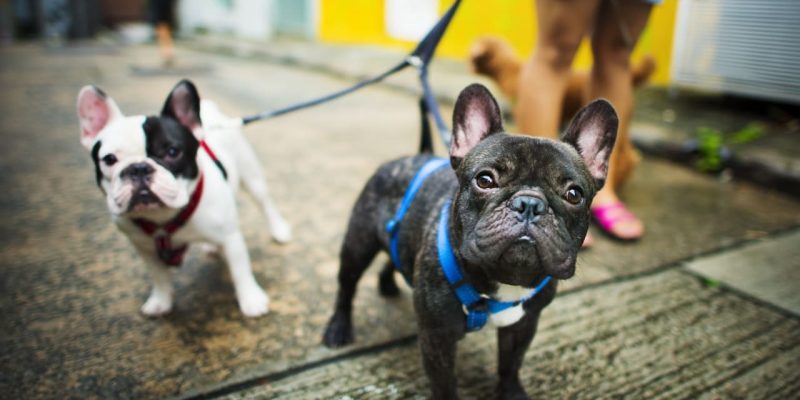 We love animals and want to help you take care of your furry friends as well. If you or someone you know needs help taking their animals to the vet we will help drop them off.
Every day life gets in the way and makes it hard to remember your eye exam appointment or regular well checkup. Let us help remind you of your important appointments so they are not missed and forgotten.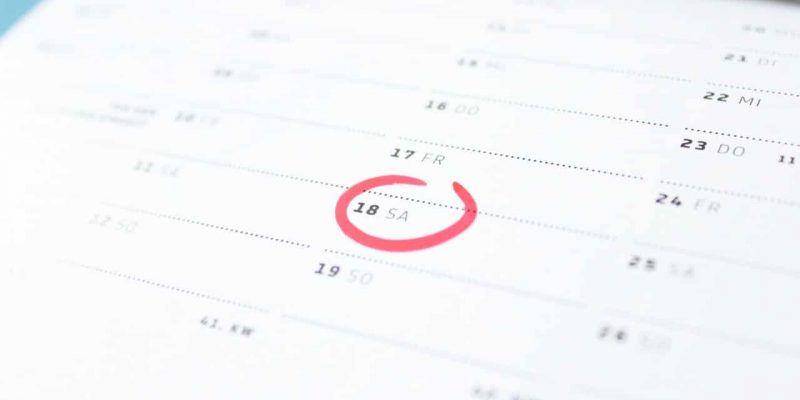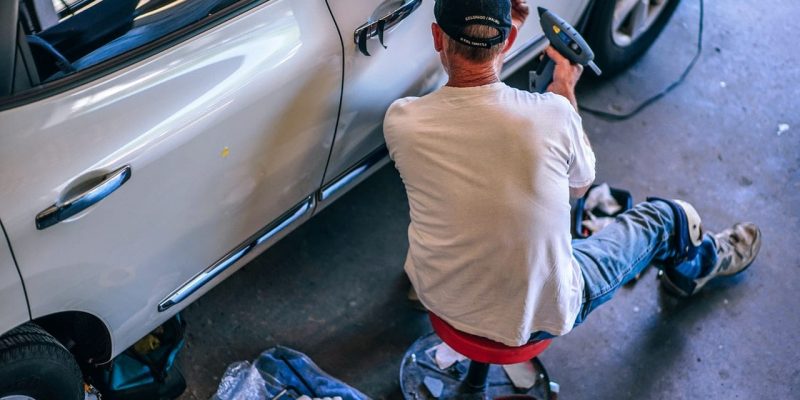 Vehicle Maintenance Drop-Off
When you drop your car off and it has to sit in the shop all day, what will you do? Let us drop your car off so you can stay in the comfort of your own home. 
Send Flowers, Cards, and Gifts
Sometimes it can be difficult to accomplish even the most menial of tasks. We can help your loved one to send flowers, cards, and gifts. Even when times get tough, they can still show people they care.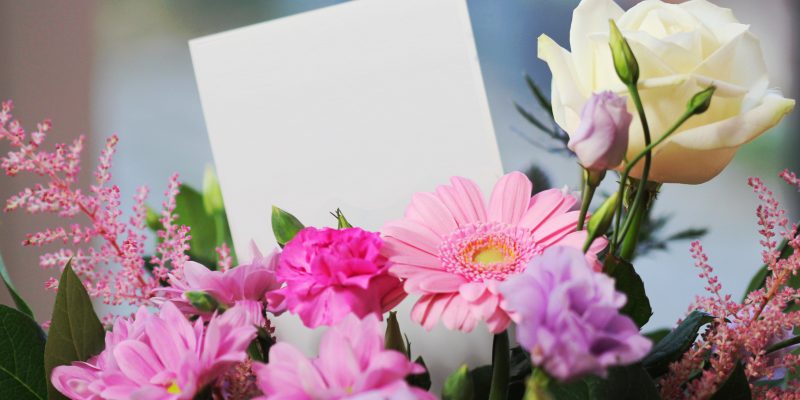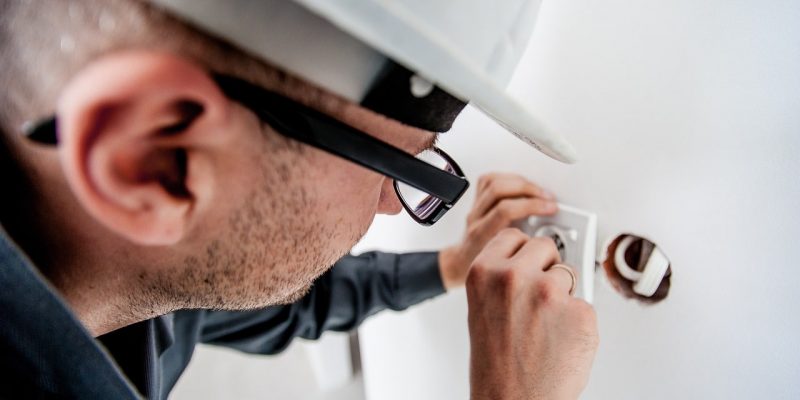 Meet Home Repair Technicians
Let us open the door for that electrician or plumber so you can sit comfortably and rest assured that you didn't miss the doorbell or faint knocking.
Are you planning a trip or going out of town, but worry about your loved one not being able to get around the house? Or worse, getting hurt while you aren't there? Let us be of assistance and take care of your loved one so that you can enjoy yourself and have fun on that vacation.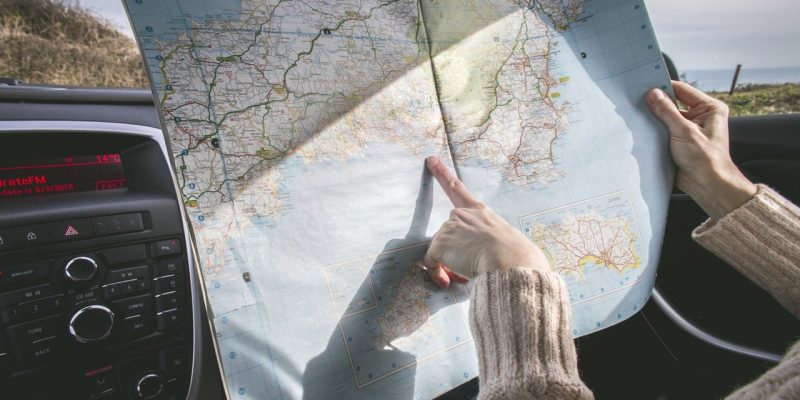 We are here to support you or the senior in your life emotionally, physically and spiritually. Sometimes it just comes down to needing someone to talk to. 
We pride ourselves in being a christian company with christian values. With that being said, we offer bible reading and bible study to grow in a relationship with Jesus. 
"Do not cast me off in the time of old age: forsake me not when my strength is spent" – Psalm 71:9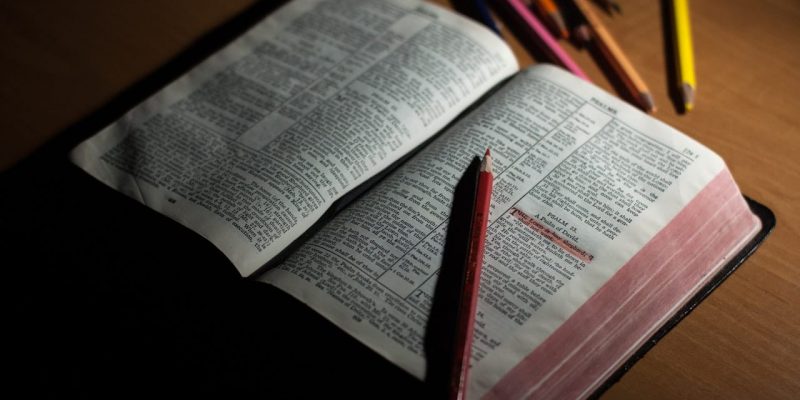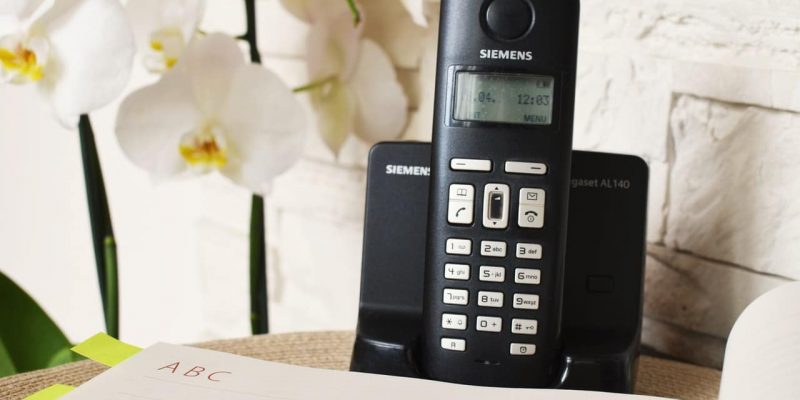 Senior Scam & Fraud Education
Statistics say that older Americans lose 37 Billion dollars each year due to scams. We educate seniors on these types of scams, and how to avoid them and not fall victim.
Elder Abuse Awareness & Prevention
The signs of elder abuse may or may not be present when there are so many ways to be abused. We educate and help prevent elder abuse. If you or a senior you know needs help, please contact us here.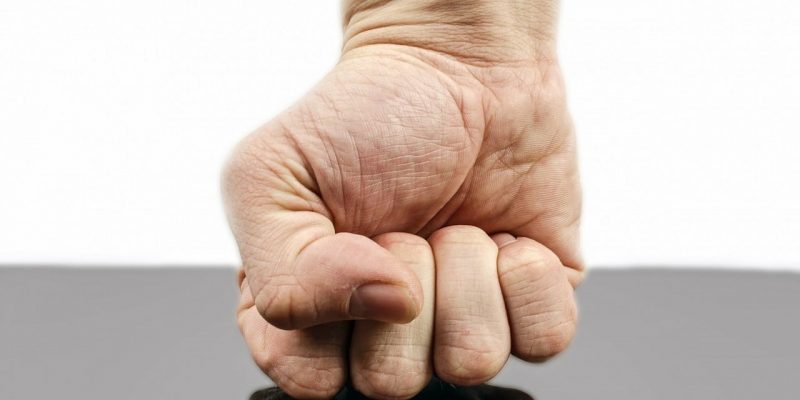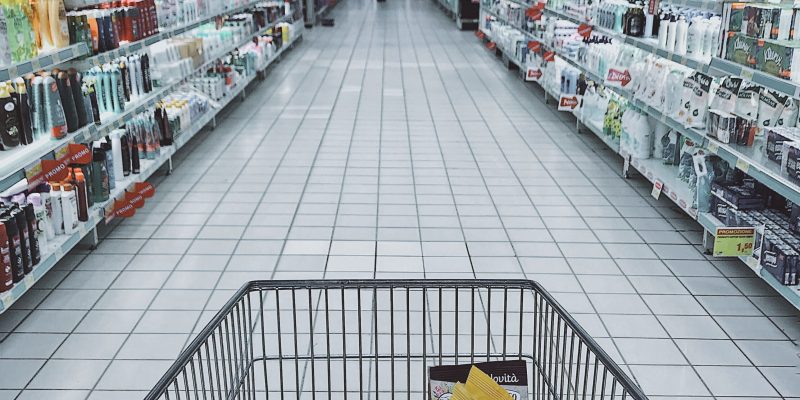 Making it easier for you or your loved one to get the necessities they need. Shopping can be a big task on the to-do list and if you need help with your grocery list we will be glad to write down your list of items and grab them for you.
If your senior is moving and would like some help, We'll help box up their belongings to make the move easier for them.
Moving is hard for anyone, but for seniors, it can be stressful and even dangerous. Our professional caregivers are trained in all aspects of senior care, and are here to assist you to make the move simpler.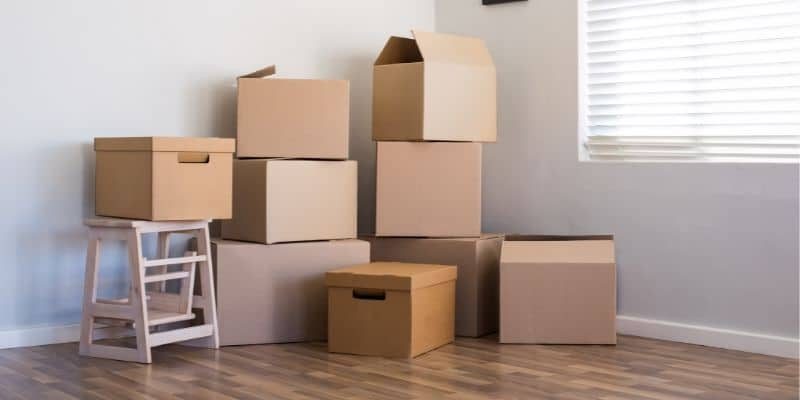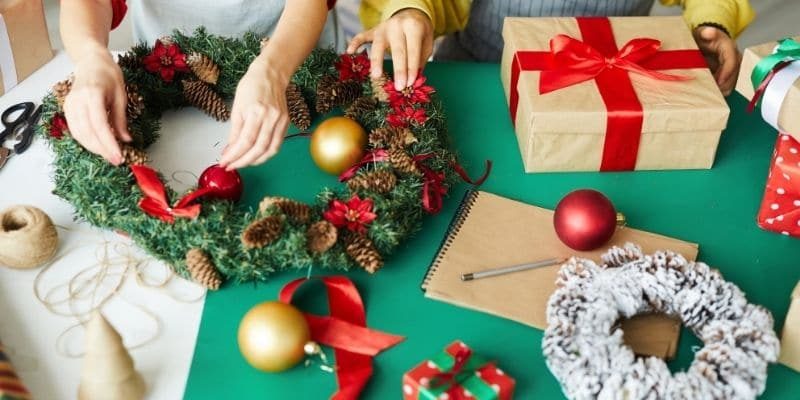 Holiday decoration and preparation help
Do your older relatives or friends need some help to decorate for the holidays?
You've found the perfect solution. This service provides professional care for senior loved ones, including holiday preparation and decorating
Help your elderly loved ones relive the memories of their life with music.
We will provide a memory card that has music on it that your senior loved ones can listen to and enjoy. music spans from the 40's all the way to the 60's
This is our gift to you!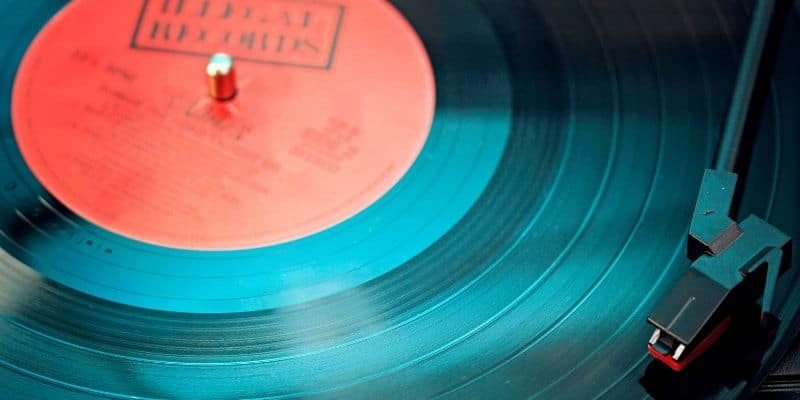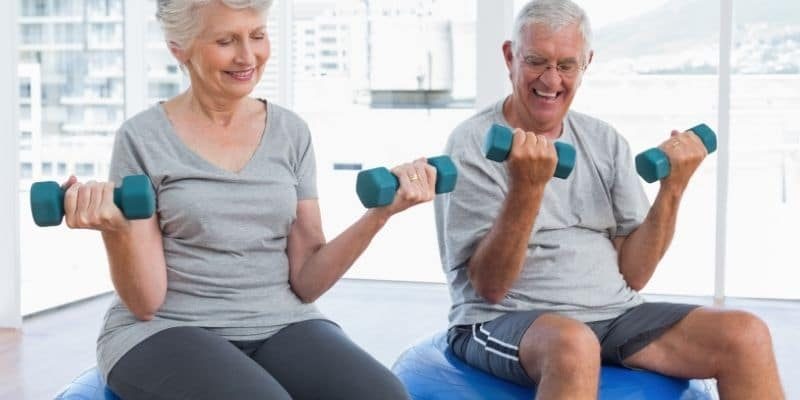 A Senior nutrition and fitness coach can help your senior loved ones stay in good shape and eat healthy.
Your loved one deserves to enjoy life as long as possible. Help them achieve their goals with a coach that works with you to create a customized plan for health and wellness.
We are licensed, trained, and certified for nutrition, as well as personal training, with a specialty in senior fitness.
Our brochure allows you to see all we do at a glance. Call us today for a free in-home care consultation.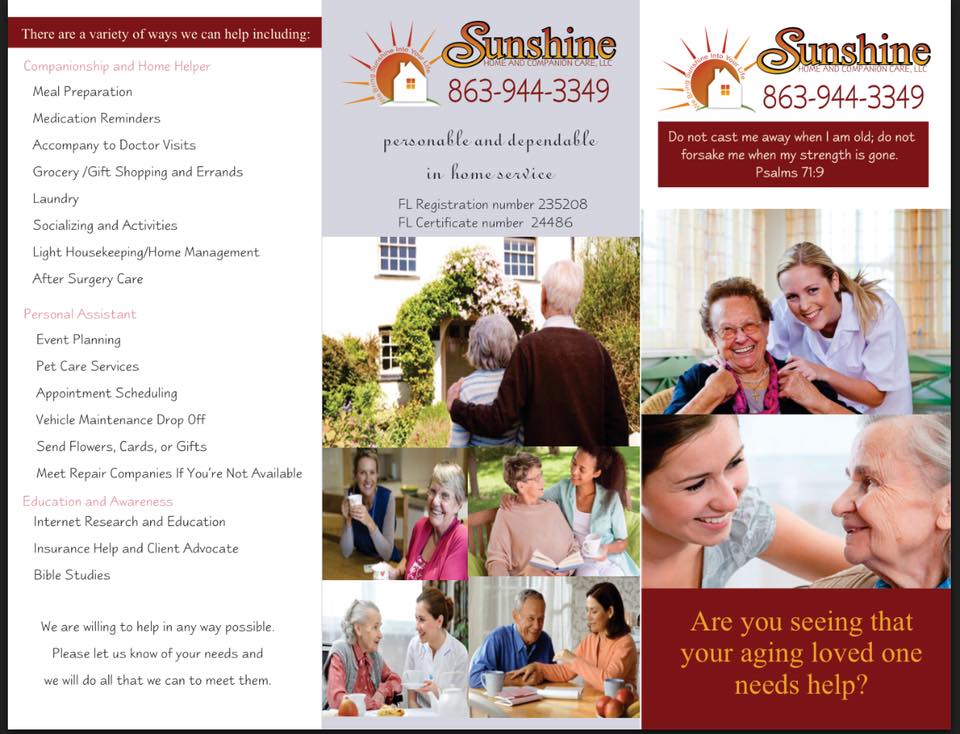 She has the biggest heart I've ever seen for those that many of whom are left to finish life alone. If you're ever fortunate enough to meet her, you'll discover, she's a life changer.
If you are in need of a safe, loving environment for your loved one I highly recommend
Sunshine Home
and Companion Care.
This company is an
amazing blessing
to those who need
assistance.
Schedule Your Free Consultation Today
Subscribe to our newsletter
Subscribe to The Sunshine Care Group Newsletter to receive great tips on caring for yourself or loved ones.
By submitting your email address, you agree to Sunshine Home and Companion Care, LLC's privacy policy.