Do you see signs? Are you able to tell if you see signs or may be unwilling to admit it? Is your senior loved one starting new behaviors?
We know that at times our senior loved ones start to display different and new behaviors or even activities they never did before. They are not likely to be the ones to let us know that they are requiring new or more help. It is hard to let go of our independence and we carry that into our senior years. But, I personally know how easy it is to overlook or dismiss the changes. We are so busy with life that we push our concern to the bottom of the list because our loved one does not seem to be in any danger.
But, we know that we need to address the issue at some point. We need to be sure that they are in fact safe, that they are not a fall risk, or having cooking mishaps that can be very dangerous etc.
Your aging parent or loved one may be uncomfortable with the "discussion" and we understand that. We are here to help guide you as a family to put a plan in place to ensure their safety.
HERE ARE SOME THINGS TO LOOK FOR
Difficulty performing routine activities of daily living (ADLs) such as:
Bathing or showering
Dressing
Toileting
Continence
Grooming
Transferring or moving from place to place (for example moving from the bed to a chair)
Eating and drinking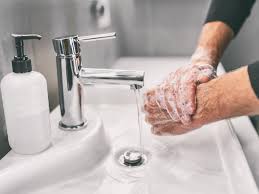 Changes in physical appearance or even actions that throw up a red flag that assistance may be needed:
Obvious weight loss due to poor diet, difficulty cooking, eating, shopping for food, etc.
Sloppy appearance due to difficulty dressing and grooming.
Poor personal hygiene and unpleasant body odor as a result of infrequent showering or bathing.
Obvious decline in grooming habits and personal care, such as unkempt hair, untrimmed nails or lack of oral care.
Bruises, marks or even wounds on the body that could indicate a senior has fallen or is having trouble walking or moving from place to place.
Noticeable burns on the skin could indicate a senior is experiencing problems cooking.
Changes in sleep patterns, such as sleeping for most of the day.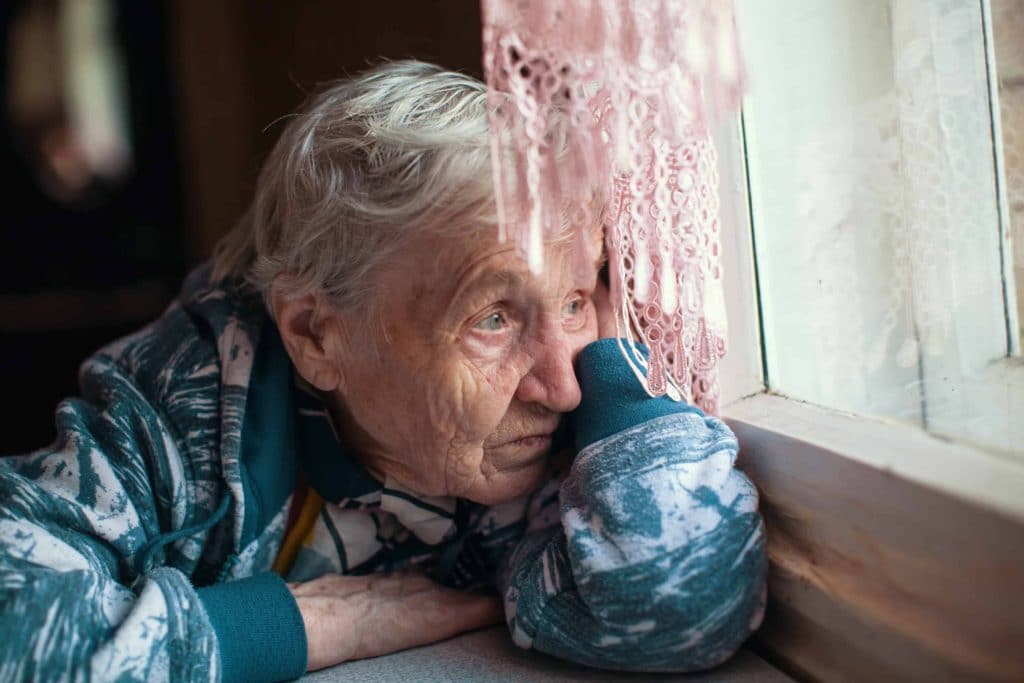 It's not always obvious and can be very subtle.
Changes in their behavior or mental status:
Lack of drive or motivation.
Loss of interest in hobbies and activities.
Difficulty keeping track of time.
Failure to return phone calls to friends and family members.
Changes in mood or extreme mood swings.
Increased agitation
Verbally or physically abusive behaviors.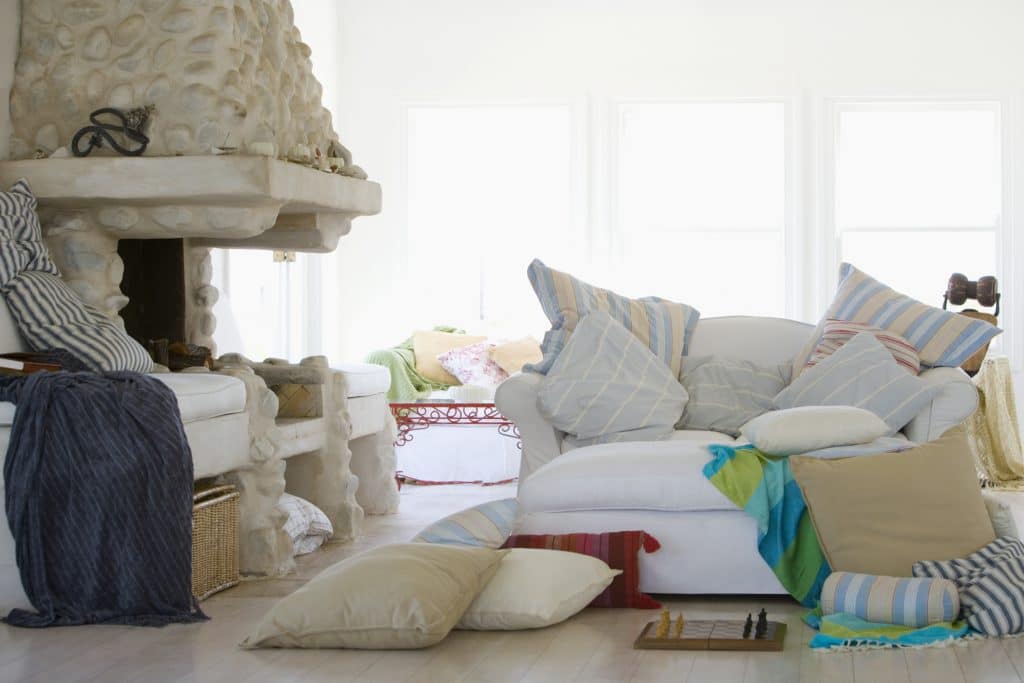 One of the most obvious clues is an unkempt home especially if they were always tidy……..
Physical clues that your parents or senior loved one are neglecting household responsibilities:
Inability to independently complete simple daily activities.
Dirty house and unusual clutter.
Stacks of unopened mail, late payment notices or bounced checks.
Unpaid bills, calls from collectors or utilities being turned off.
Spoiled food that is left on the stove, counters and even fridge.
Limited food supply.
Frozen meals for every meal or unhealthy snacks.
Urine odor in house or clothing.
Cookware with obvious burns could indicate food has been left unattended while cooking and can be a fire hazard.
Outdoor care, such as the lawn, snow or garbage collection, not being maintained as normal.
Signs of unsafe driving or auto maintenance.
Furniture and carpet that is stained.
Unfilled prescriptions and/or missed medications.
When it is time to talk to their PCP about Alzheimer/Dementia
Forgetfulness, including forgetting to take medications.
Taking incorrect dosages of prescriptions.
Missing important appointments.
Inability to remember names or even household items.
Confusion that seems to be increasing.
Consistent use of poor judgment (e.g. falling for scams or sales pitches or giving away money).
Difficulty performing familiar tasks.
Frequently misplacing items.
Consistent memory mishaps.
Frequently getting lost when walking or driving.
Inability to complete sentences.
Unable to reason and make clear decisions
Changes in personality or behavior.
Poor personal hygiene and wearing the same clothes over and over.
Repeating sentences or even stories.
If you believe your aging parents or senior loved ones are experiencing these types of issues, talk with first them if possible talk about their care needs in such a way that they are able to participate in identifying the problem and coming up with solutions.
But, It May Be Time For Help and We Understand
This is uncharted waters for many. Sunshine Home and Companion Care is here to help you and guide you and your loved ones. We are heavily linked to all types of programs and linked to professionals in the senior care industry. You were never meant to do this alone.